PaisaBox strives to be Earth's most customer-centric company where people can find and discover virtually anything they want to buy online. By giving customers more of what they want - low prices, vast selection, and convenience - PaisaBox continues to grow and evolve as a world-class e-commerce platform.
We provide recharge service to all operators, You can access our services at ease and accurate. We monitor and track every recharge requests and process, we maintain every transcations and records.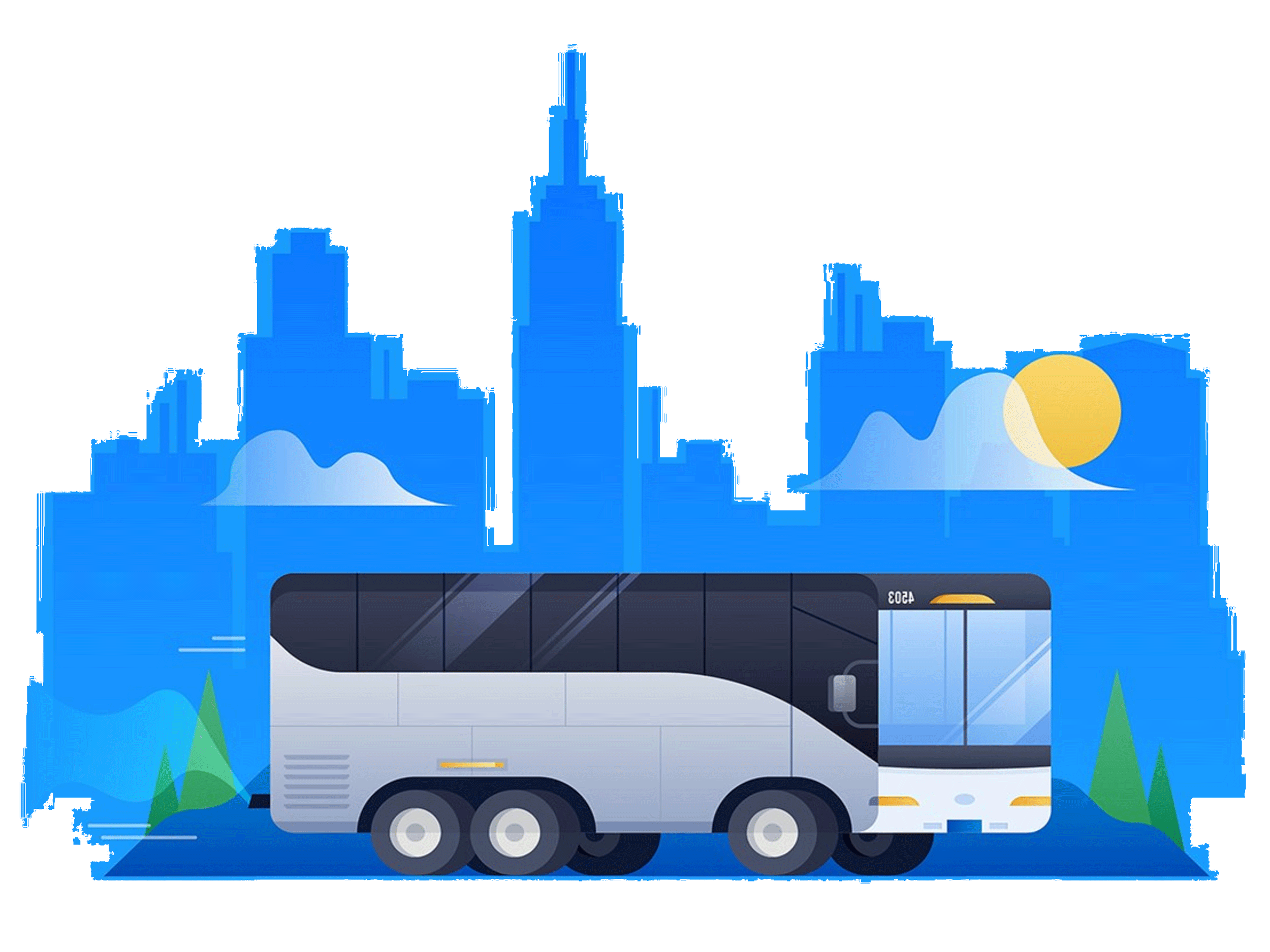 Now PaisaBox is online bus ticketing platform. With a sale of over 1,00,000 Bus tickets via web, mobile app. PaisaBox operates on over 84000 routes and is associated with reputed bus operators.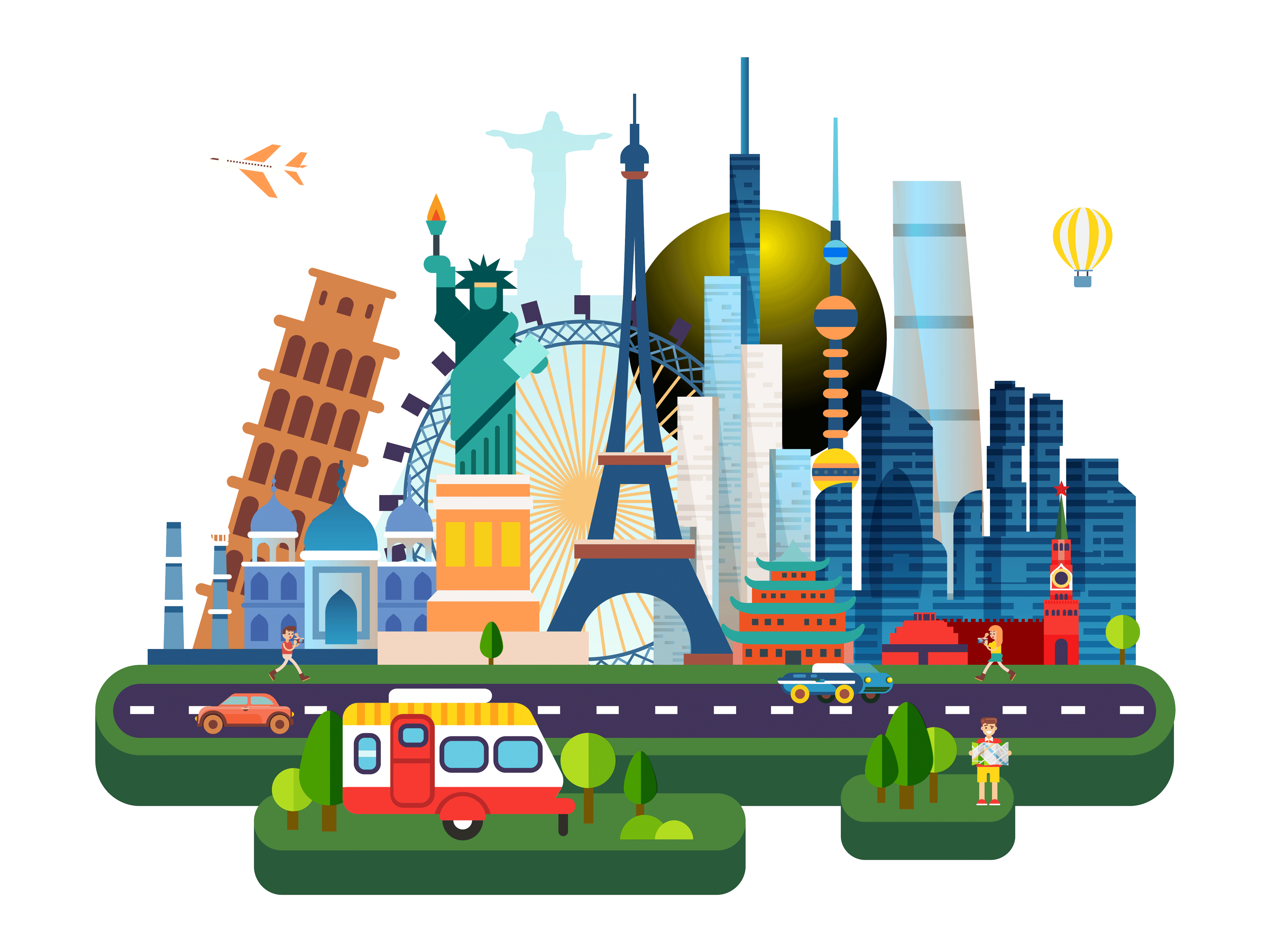 Pack your bags for the journey, book hotels & flights online! Plan your next trip with PaisaBox, book flight tickets and make a hotel booking online conveniently across India.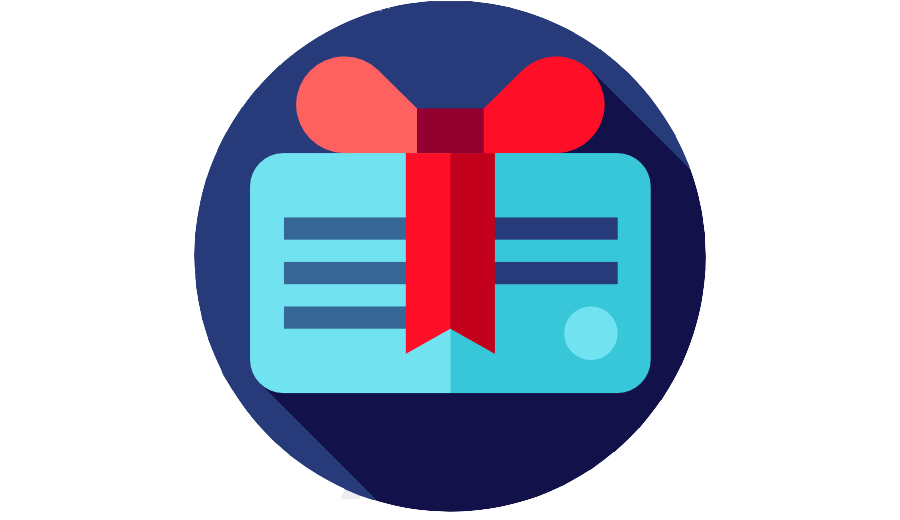 PaisaBox offers Gift Cards, where the user can send the gift cards like gift voucher to others and easy redemption can be done. Provides attractive gift cards values and can avail best benefits.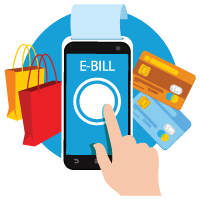 Bill Payment option, involves postpaid mobile bills, landline, water, gas, insurance, electricity and tv. Provides the qucik pay option and smartest way to pay your bills with secure transactions with PaisaBox.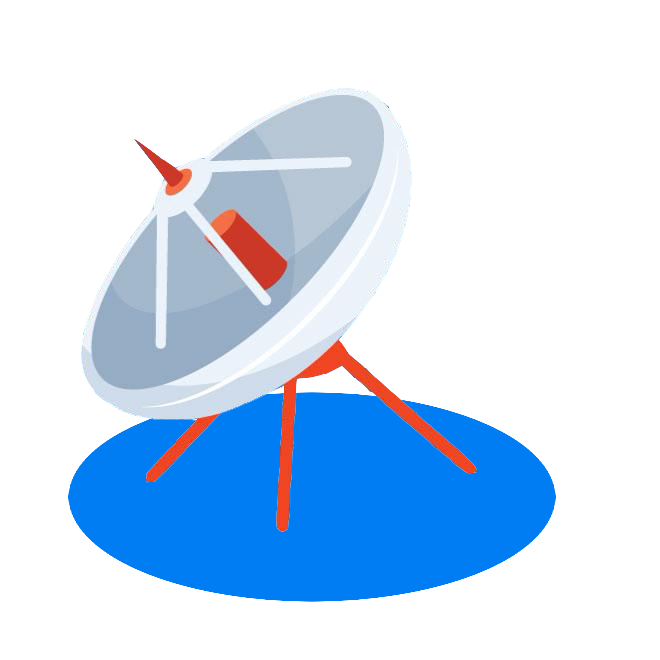 PaisaBox offers DTH Booking, where the customers can book new DTH connection from PaisaBox outlet . Provides new connections at best price and margins.

-->